News
April-2016 The development of a technical project for the reconstruction of moles (Ltd. Kurbada bridges). The implementation of the port infrastructure development project SmartPorts realization. Was launched Design works for the improvement of the museum's gulf have begun.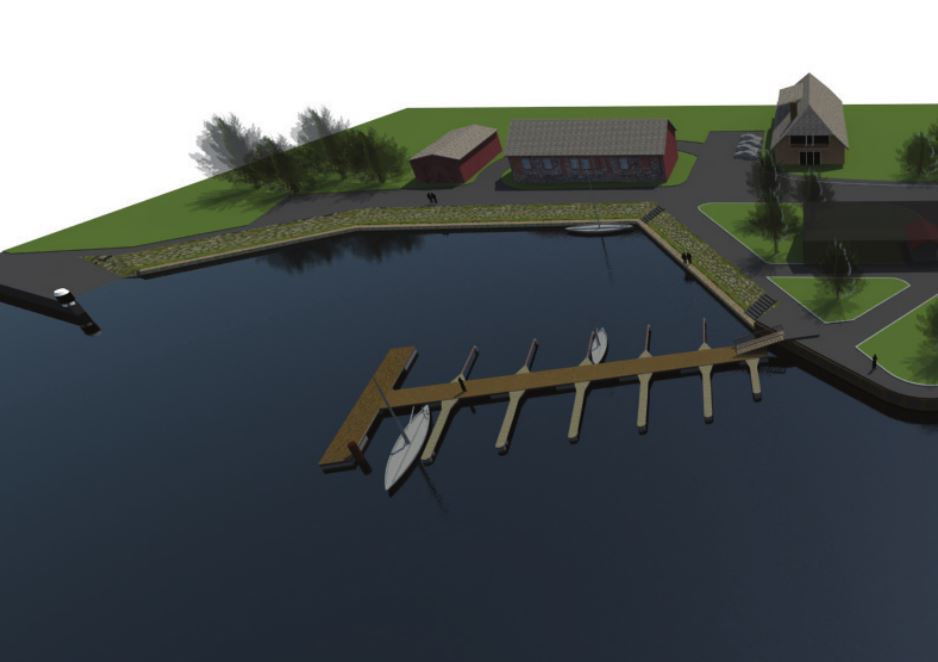 February-2016. Procurement for construction of a technical project for the extension of Northern and Southern molars of Pavilosta port. Download the documentation here: Iepirkums moli
May 2015. The new water deepener was Assembled and appointed in the water and was named after Otto von Lillenfeld.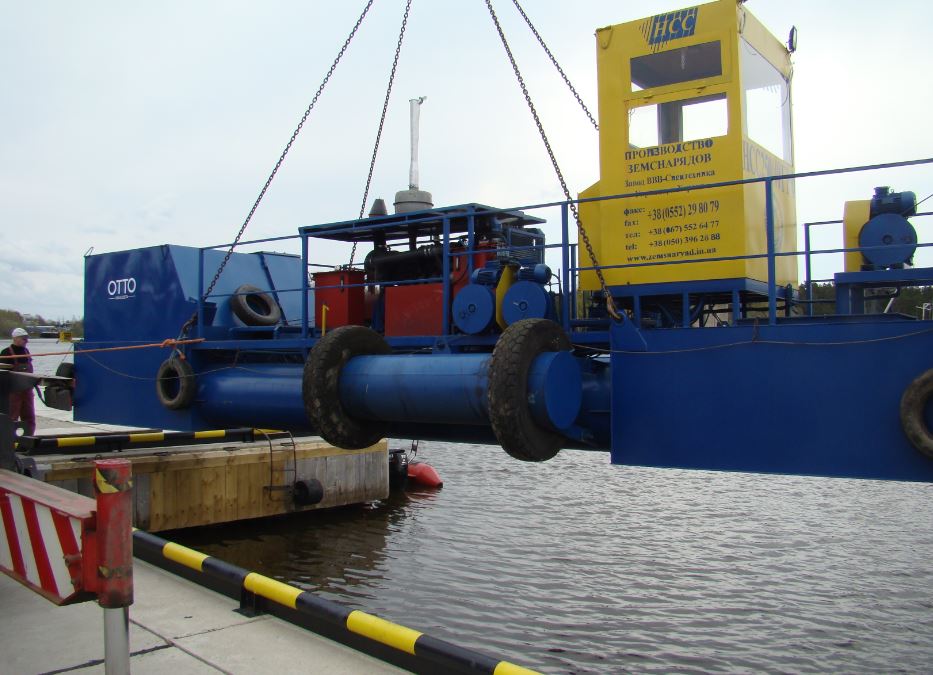 in January 2015 Launched in service and ready to welcome customers at the boat service park hangar on Ostamalas iela 12A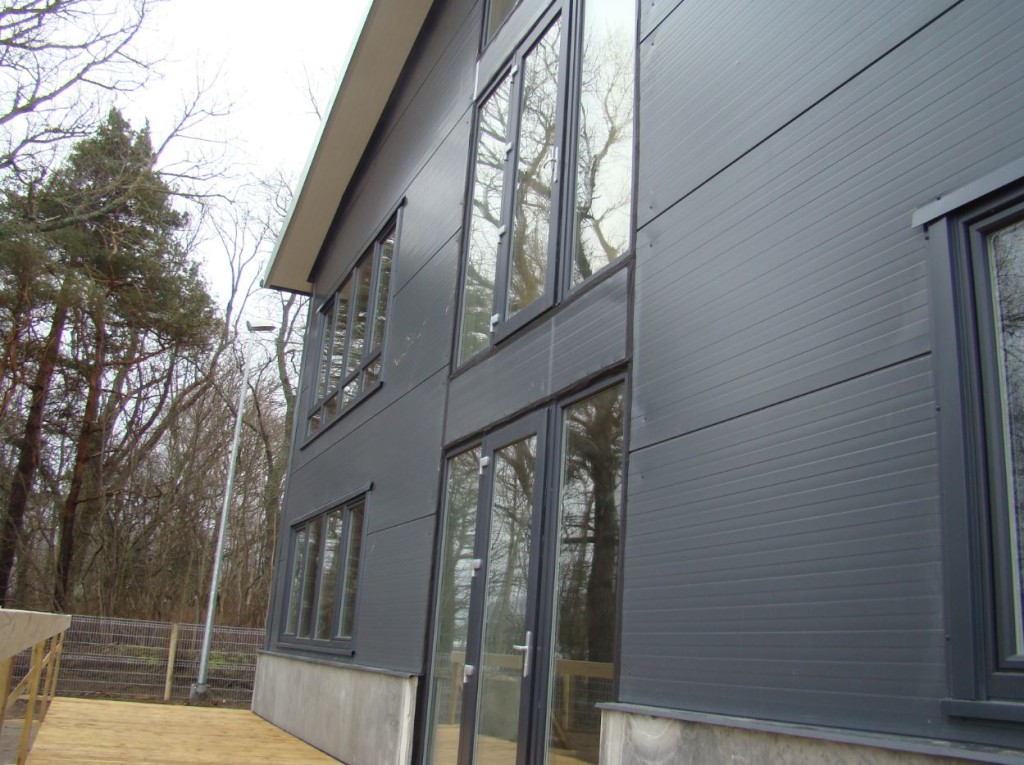 Nov-2014 Delivered a new port deepening dredger. The assembly is planned for spring 2015.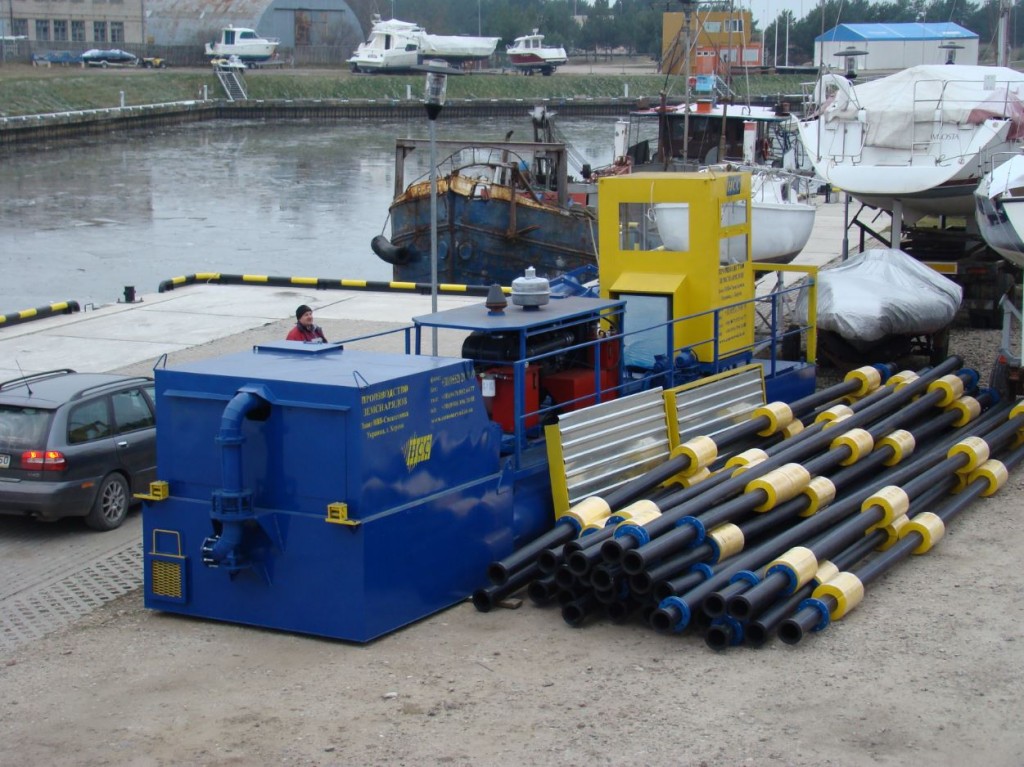 September 2014 The fish chimney building will be commissioned soon for coastal fishermen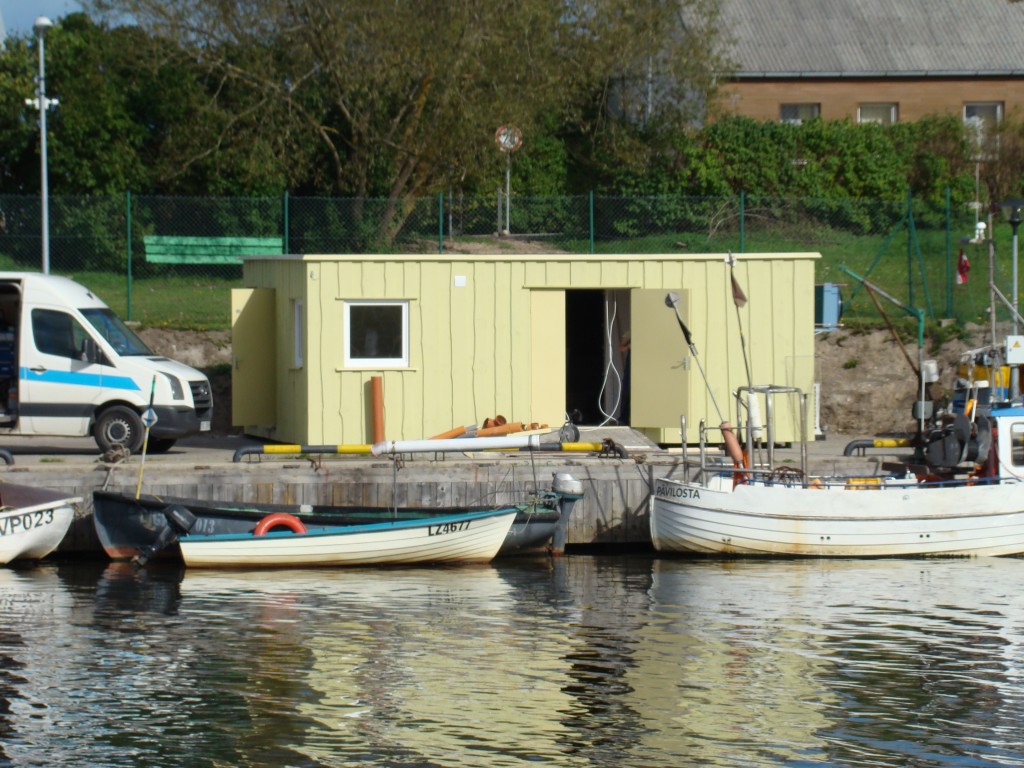 September 2014 Construction of the first hangar for boat building and service park on Ostmasa street 12A